Kunt u dat even uitleggen?
The organisation KNMP (association for pharmacists) has formulated the following goal; To make pharmacists aware of the fact that there are 1.5 million people in the Netherlands that are illiterate (CBS 2014). These people have reading and writing difficulties, and often also have limited digital and health skills.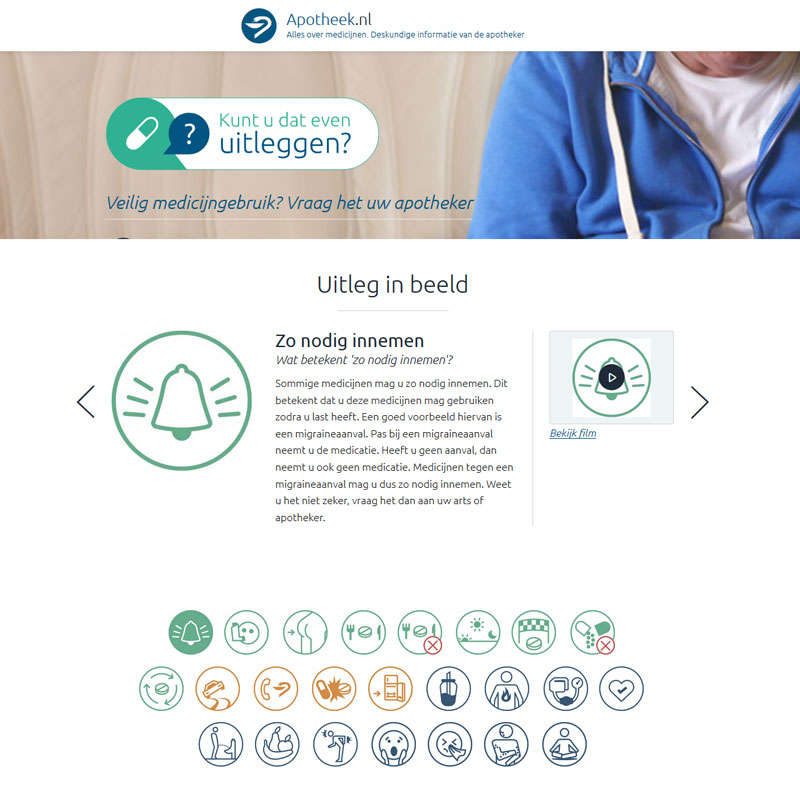 Because of these issues they can get into trouble when visiting the pharmacist. KNMP wants to help pharmacists recognise illiteracy and deal with this in the right manner. In addition they also want to make the illiterate more self-reliant by providing audio-visual solutions.
We at Organiq have a lot of experience in developing solutions to help the illiterate. Therefor KNMP and Organiq have made a project plan for their campaign on illiteracy and medication use.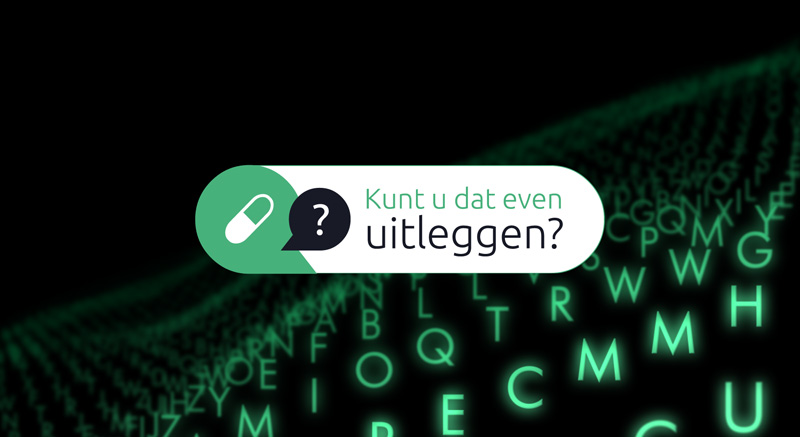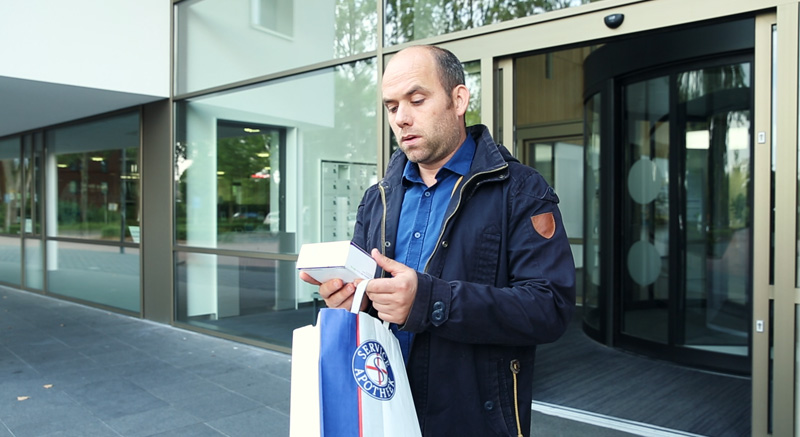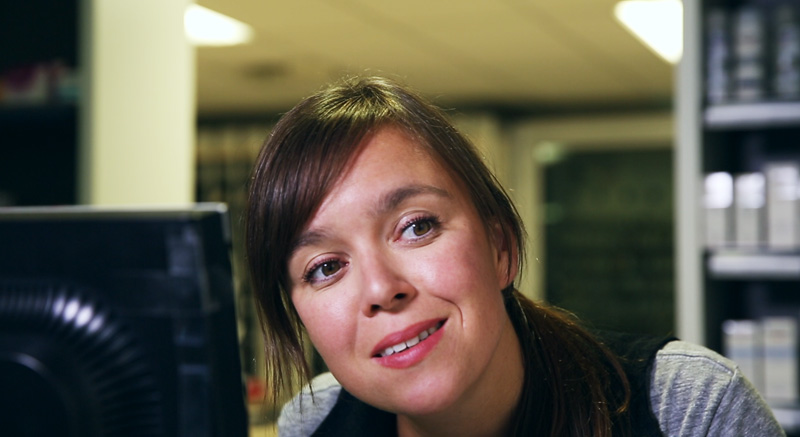 This helps the communication and quality of healthcare. Because for every individual, visual communication appears to be working better.
Instructions with text and images performs 323% better than without images. Our brain processes images 60.000 times faster than text. The human remembers 10% of what he hears, 20% of what he reads and 80% of what he sees.