LOI Kidzz Super Spy School
When it comes to gamified e-learning, LOI Kidzz is our star case. Starting out with a basic e-learning model we added our secret gamified sauce to arrive at a newly developed gamified learning management systeem. With this framework we developed a set of complete gamified e-learning modules for children between the ages of 8-15.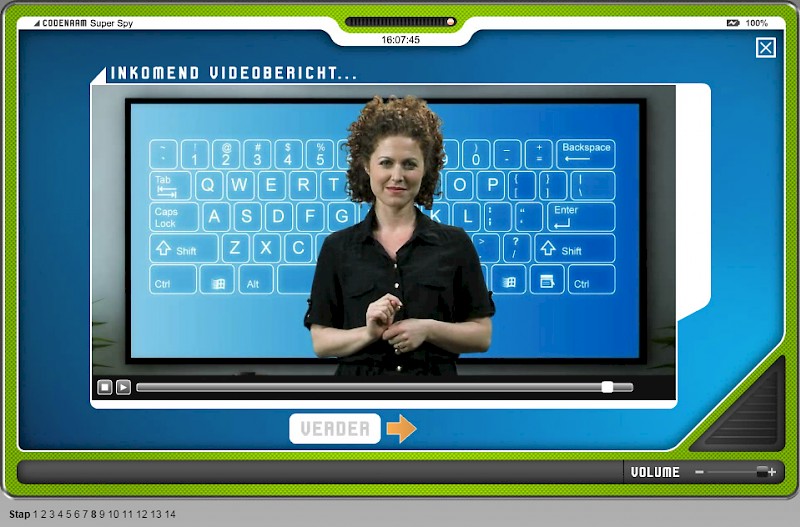 Key to making a great gamified e-learning module for children, next to educational knowledge, is having a good story. Two important factors in this are the game elements Binding and Fun (More? Read our white paper Gamification as a Solution).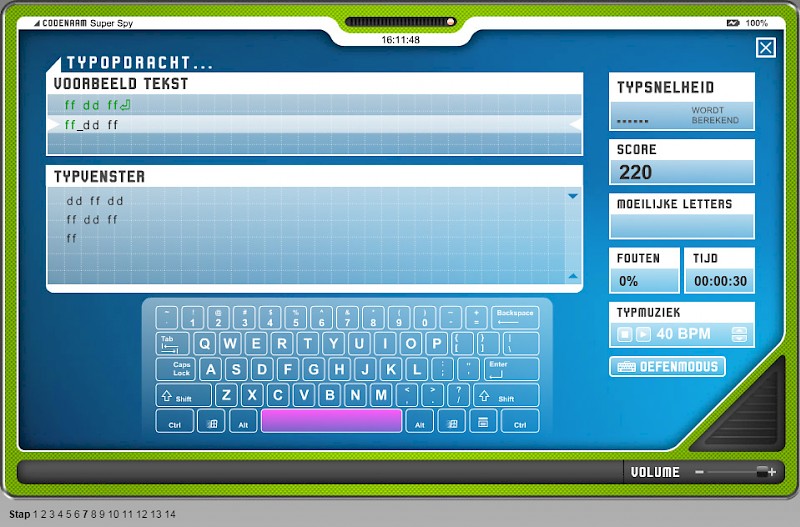 In developing LOI Kidzz we transformed the idea of learning being fun, to learning being motivating. Basically we want to make learning worthwhile and teach that when you learn more, you will be able to do more. Of course, this is easier said than done.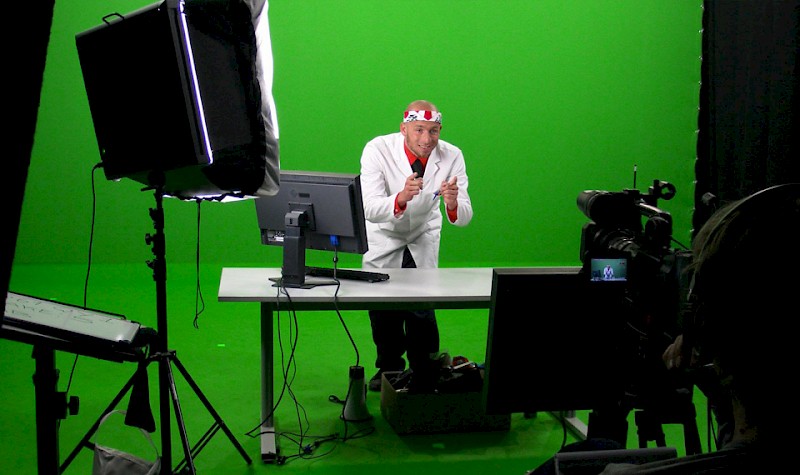 Super Spy School motivates childern to learn by asking them to solve a mystery that is unrelated to learning how to type: There is a mole in the school whose identity needs to be unveiled. In oder to get more clues children need to learn and are rewarded more when they do; creating motivation.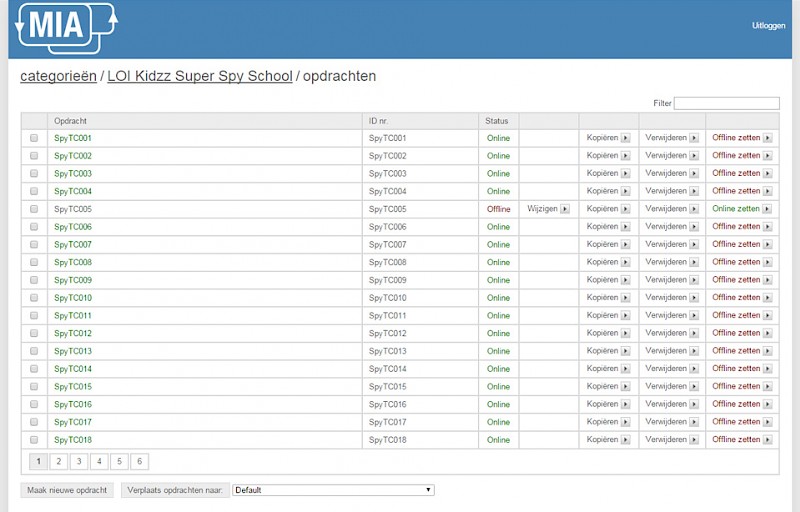 This gamified e-learning course also has its own games. By gaining access to these games as a reward and by making them part of the learning process, learning eventually becomes as much fun as playing these games. In this way, Super Spy School becomes even more motivating.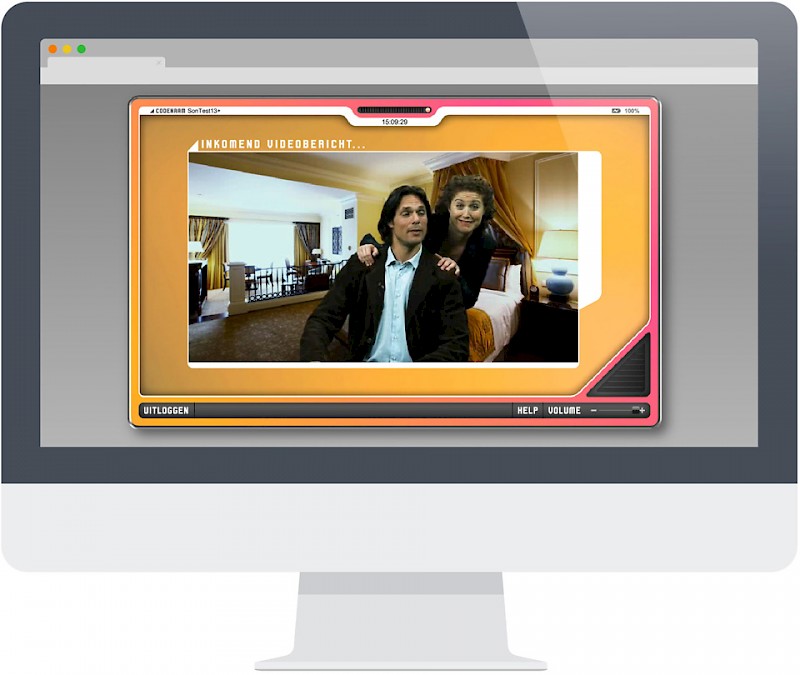 We always stress the co-creation aspect of our gamified e-learning (solutions) and LOI kidzz shows this as well. Taking in the educational knowledge from the LOI with the creative power here at Organiq we co-created a product that both sides are proud of.