LOI Kidzz ThuisTrainer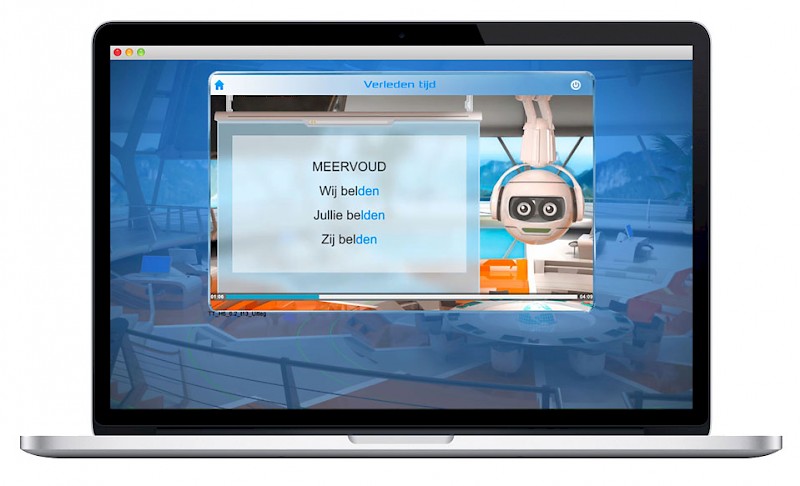 When it comes to gamified e-learning, LOI Kidzz is our star case. Starting out with a basic e-learning model we added our secret gamified sauce to arrive at a newly developed gamified learning management systeem. With this framework we developed a set of complete gamified e-learning modules for children between the ages of 8-15.
uitleg voor ouders
Key to making a great gamified e-learning module for children, next to educational knowledge, is having a good story. Two important factors in this are the game elements Binding and Fun (Want to know more? Read our white paper Gamification as a Solution). In developing LOI Kidzz we transformed the idea of learning being fun, to learning being motivating. Basically we want to make learning worthwhile and teach that when you learn more, you will be able to do more. Of course, this is easier said than done.
superhelden film
storyboard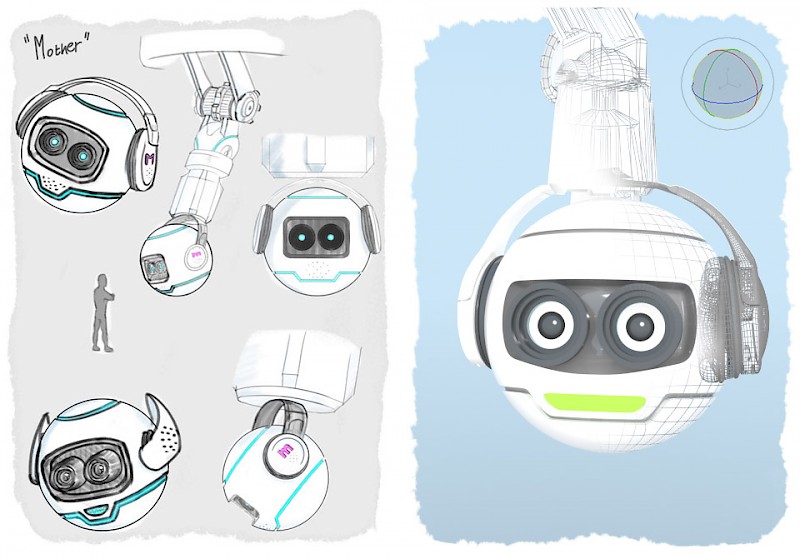 LOI Kidzz Thuistrainer asks the student to join a group of superheroes in saving te world from the evil Toxico. By creating a certain urgency (For instance asking a student to help jailbreak a superhero), the student is motivated to play. Different superheroes need help with different problems such as math and spelling. This way, a student is trained in all aspects of the the yearly CITO tests.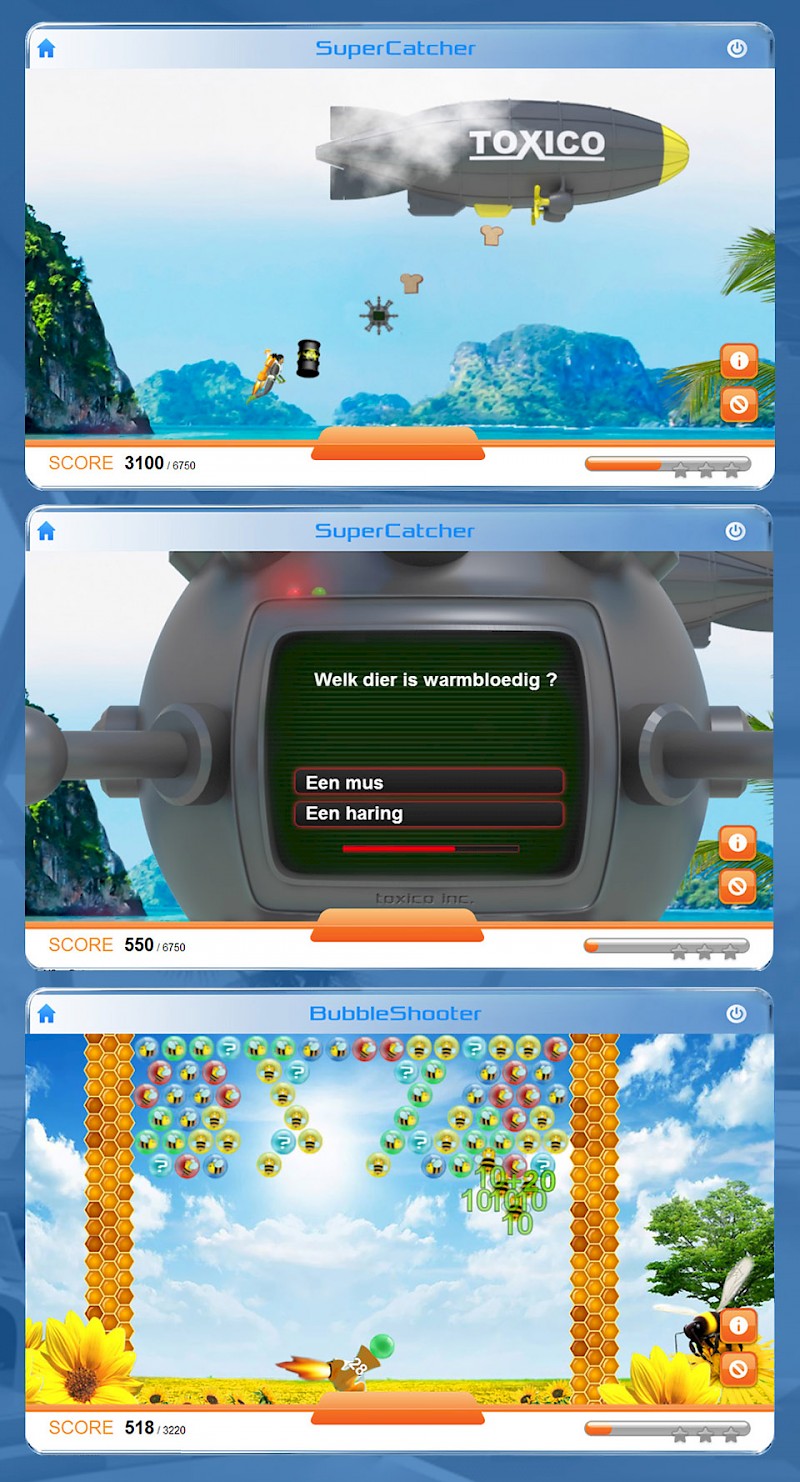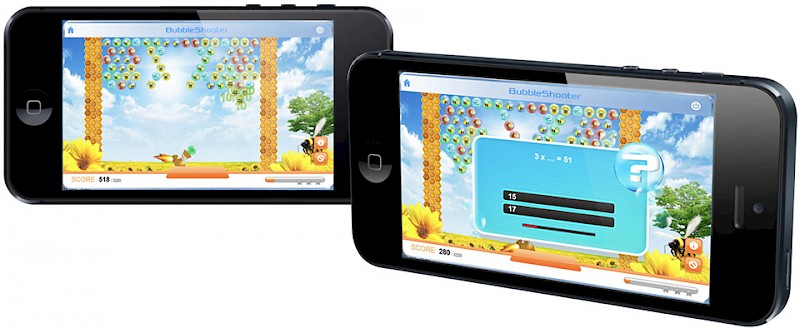 This gamified e-learning course also has its own games. By gaining access to these games as a reward and by making them part of the learning process, learning eventually becomes as much fun as playing these games. But there is another gamification element at play here that improves learning. Take the catcher game below as an example. There are three catchable elements. One is the standard good one, the other is the standard bad one. The third is the special one. You risk getting a large point bonus or a large point loss by quickly answering a mathematical or language problem. In order to get a high score, or in some cases to progress to the next level, children need to learn and are rewarded more when they do; creating motivation.
1982 film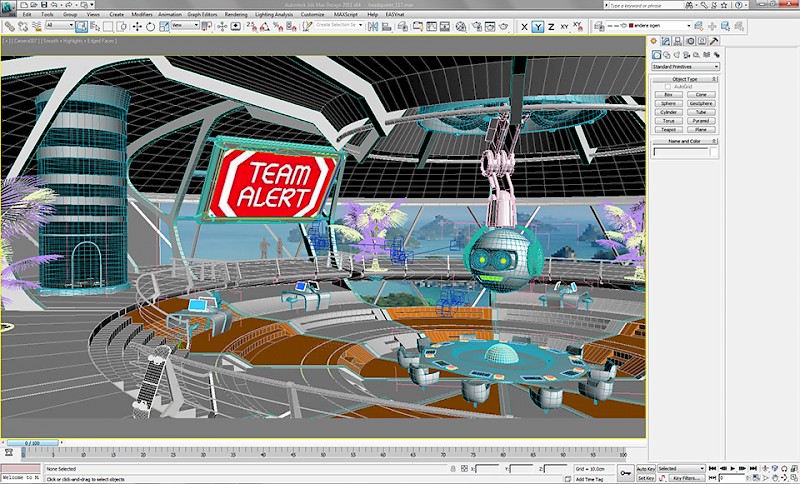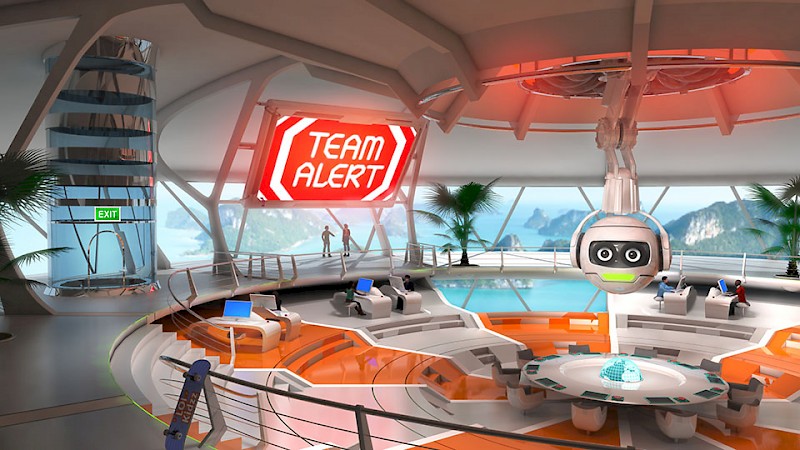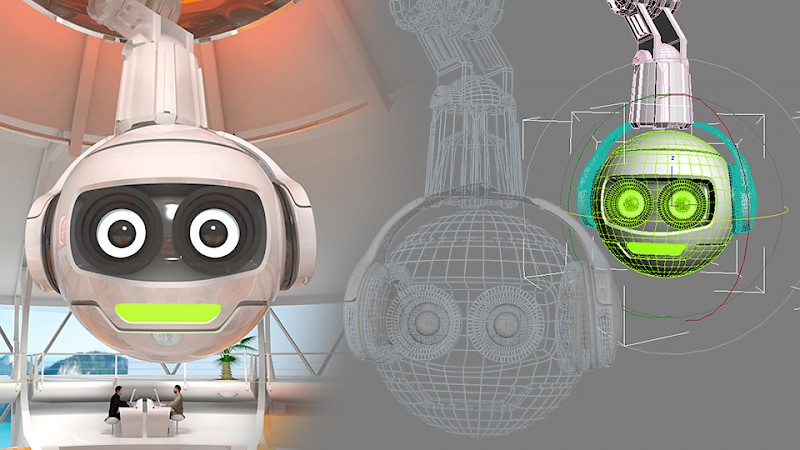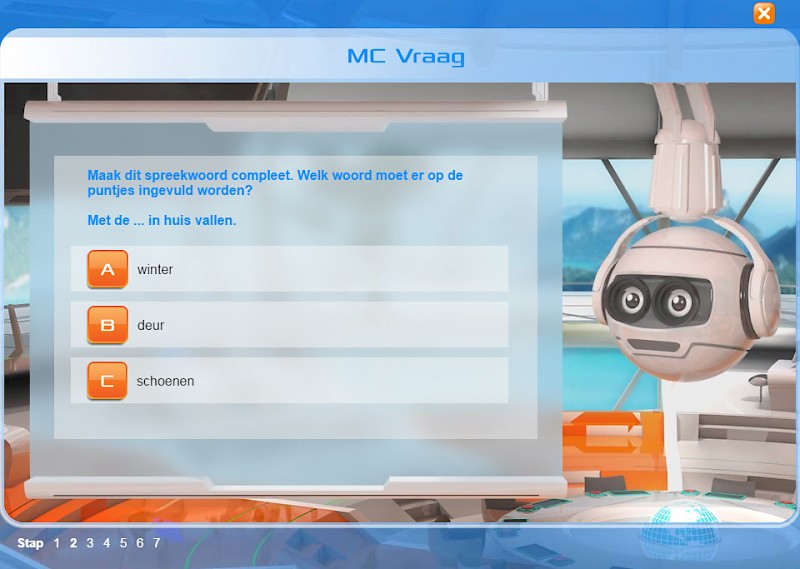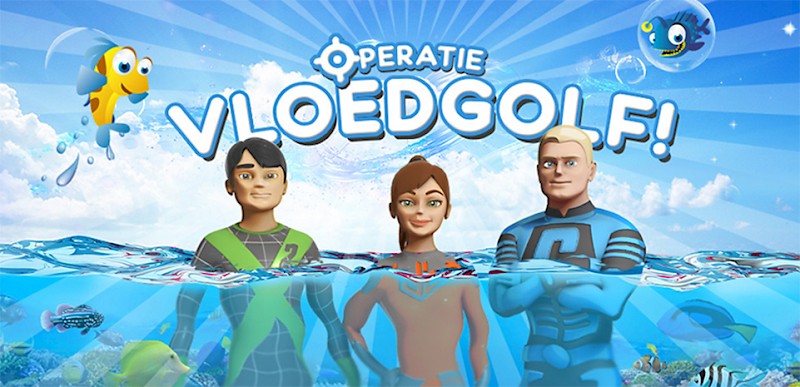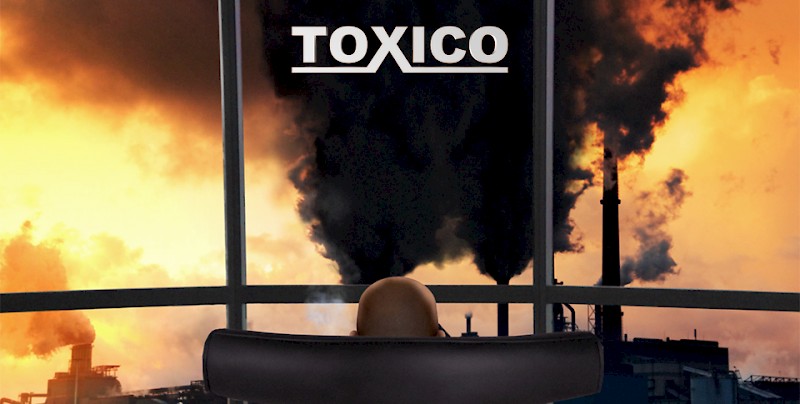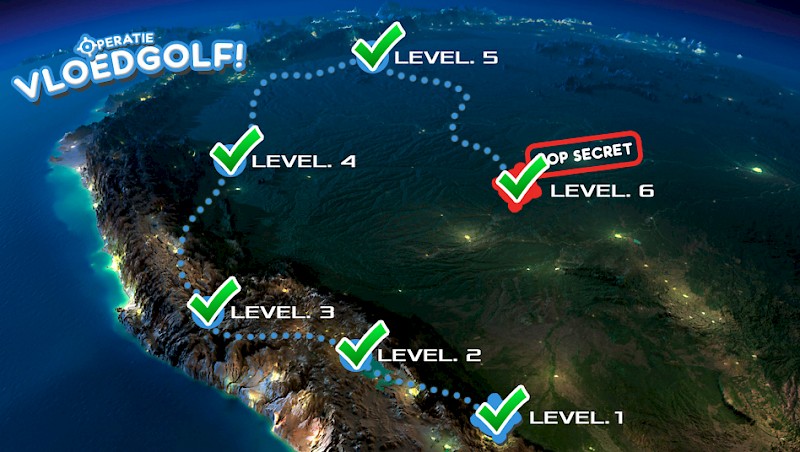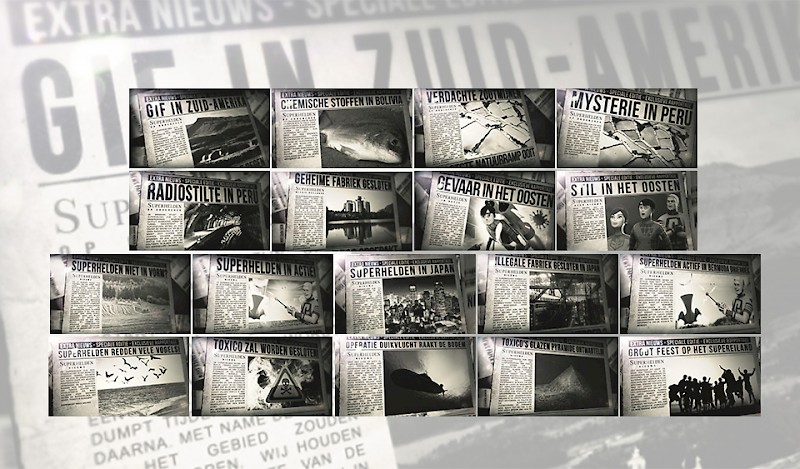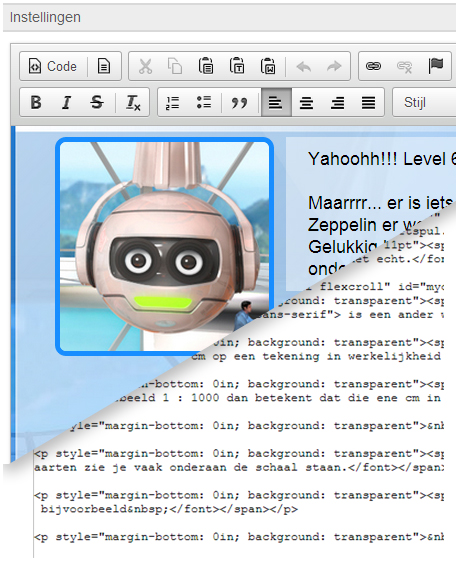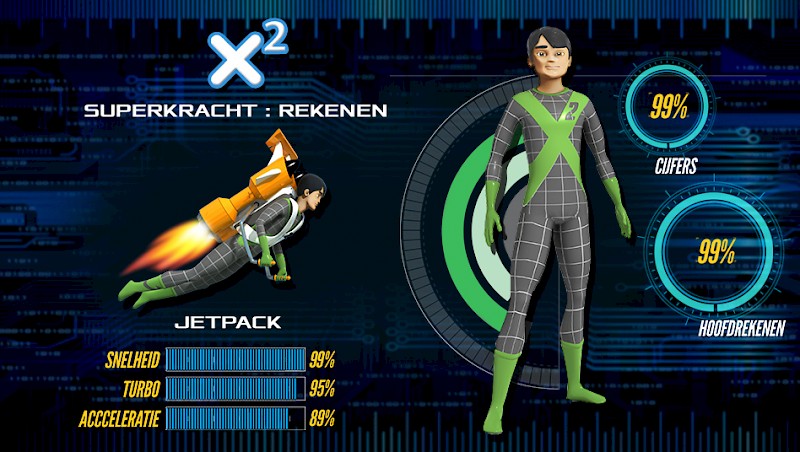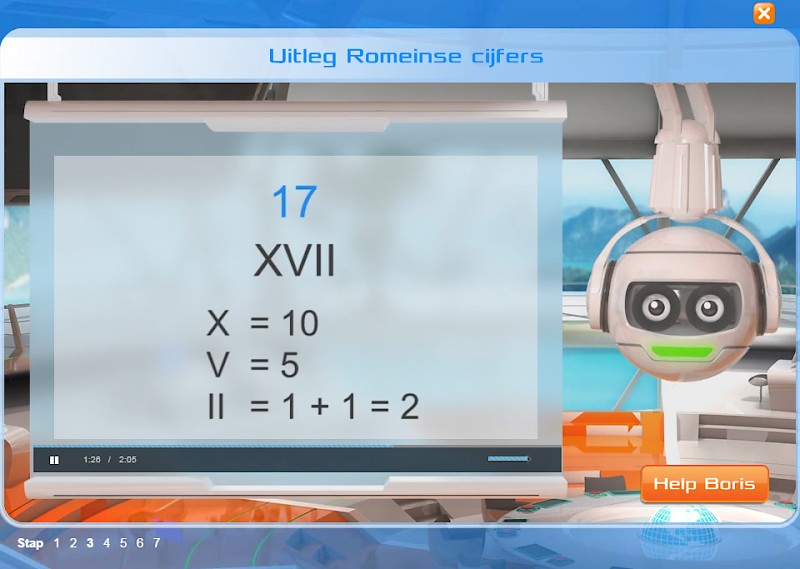 Commercial

Making of the commercial
We always stress the co-creation aspect of our gamified e-learning (solutions) and LOI kidzz shows this as well. Taking in the educational knowledge from the LOI with the creative power here at Organiq we co-created a product that both sides are proud of.